Fantasy Football Style Guide: Week 14
Boom: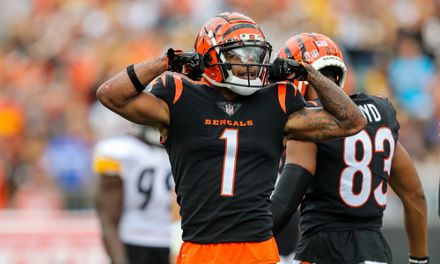 Ja'Marr Chase – WR – Cincinnati Bengals
Coming back from a five-week hiatus on the IR, Ja'Marr Chase dropped a solid 16.7 fantasy points on 97 yards in week 13 against the Kansas City Chiefs. Chase averaged 13.9 yards per reception in week 13 showing signs of his former self. The Bengals play a middle-of-the-pack defense at home vs. the Browns in week 14, so look for Chase to have a good fantasy week.
Tyler Lockett – WR – Seattle Seahawks
After a strong 27.8 fantasy point performance in week 13, Tyler Lockett has improved to the tenth-best fantasy wide receiver this season. Lockett has had touchdowns in each of his last five games while averaging ~18 fantasy points. The Seahawks play a Carolina defense that allows many completions, so look for a grit-and-grind performance for yards from Lockett in week 14.
Waiver Wire: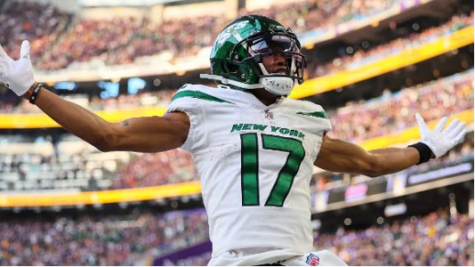 Zonovan Knight – RB – New York Jets
As the New York Jets new RB1, Zonovan Knight is starting to get the hang of good fantasy production. Averaging 18.5 touches in his last 2 starts, Knight has put up 13.3 and 16.8 fantasy points in weeks 12 and 13. While Knight plays a tough Buffalo defense in week 14, adding him to your roster as a possible reliable option at flex is a good move for managers to consider.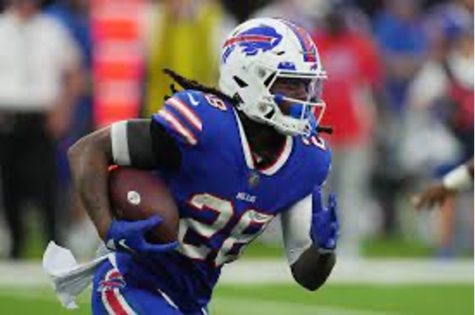 James Cook – RB – Buffalo Bills
Being on one of the best offenses in the NFL, rookie James Cook has some high upside. This past week Cook out touched Singletary 14:13 while racking up 64 rushing yards compared to Singletary's 51. In the receiving game, Cook was targeted 6 times and caught all 6 for 41 yards. Cook cannot be entirely trusted based off his one good game, so fantasy managers should add him and hold onto him until another promising week.
Bust: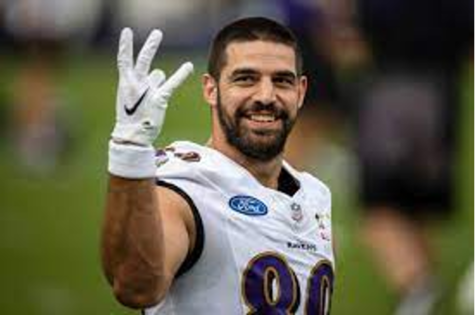 Mark Andrews – TE – Baltimore Ravens
Mark Andrews lost his quarterback early this past Sunday due to a knee injury and Tyler Huntley replaced him. Andrews ended up finishing the game with 4 receptions, 7 targets, 53 yards, and 1 rushing yard all combined for 9.4 fantasy points. With Lamar's health an uncertainty right now, fantasy managers should lower their projections for Mark Andrews this week and possibly the future.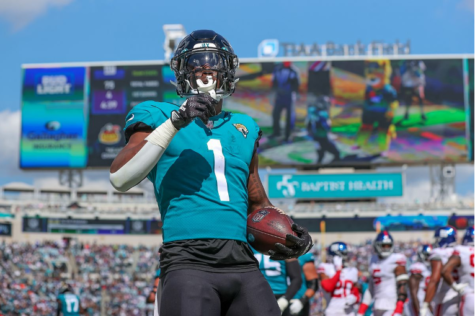 Travis Etienne – RB – Jacksonville Jaguars
Travis Etienne started the season with high expectations and has failed to meet them until around week 5.  Etienne did play this past weekend but did not produce against a weak Detroit defense. This week the Jaguars face off against the Tennessee Titans who are ranked 6th against fantasy running backs. Fantasy managers should still be starting Etienne, but temper expectations.