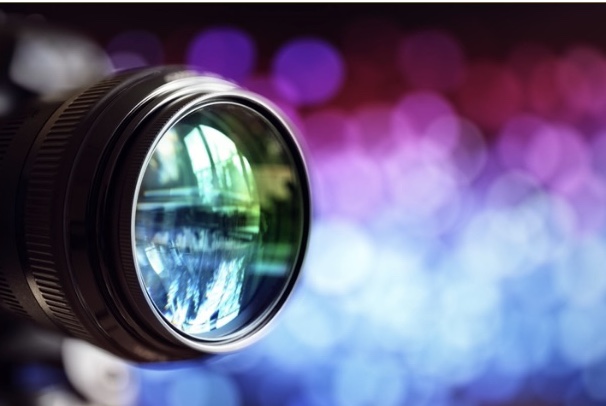 Entries DUE: Wednesday, October 5 #MaristLife Video Production Contest! What is the Marist life all about? The broadcasting club is looking...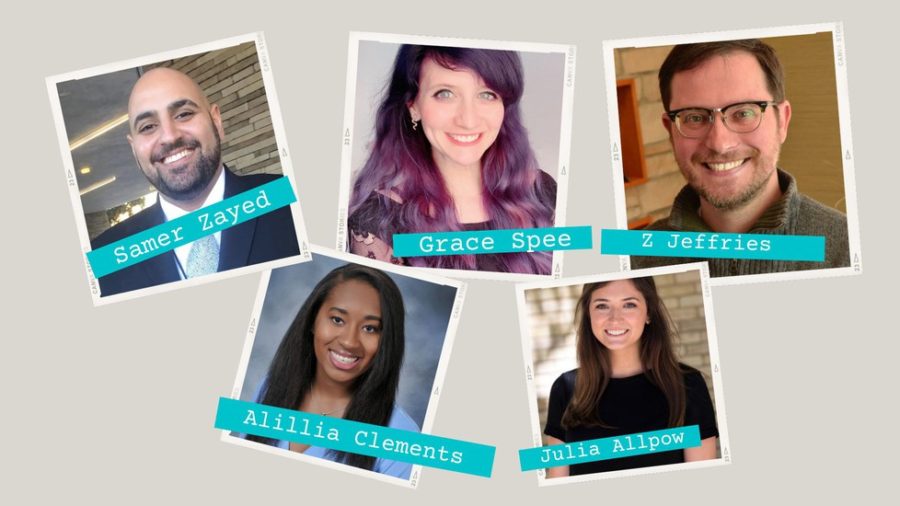 Are you exploring careers? We've assembled a top-notch panel of five young professionals to share their stories and experiences. Once each panelist...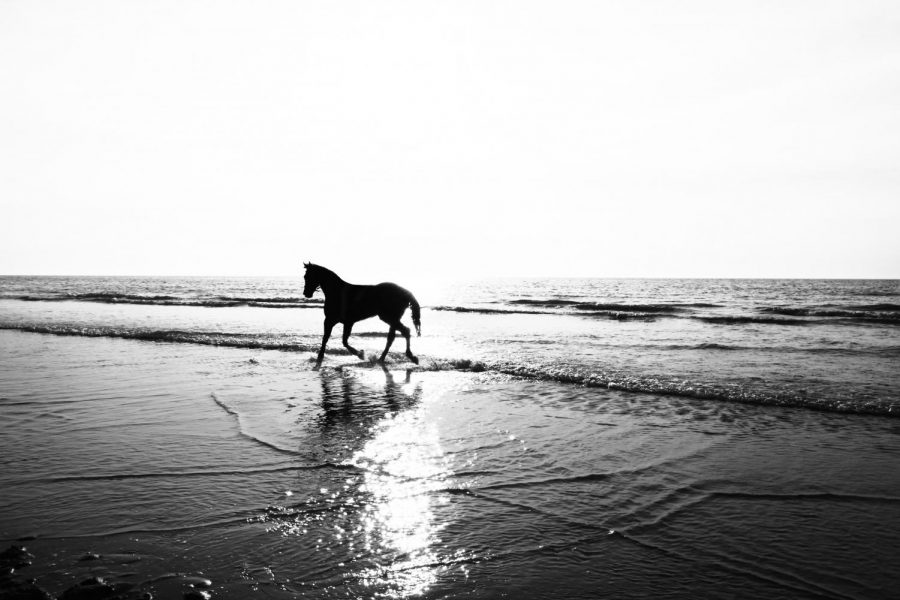 Even eight years after her death, Maya Angelou continues to make history having been named the first Black woman to appear on a U.S....