Fantasy Football Style Guide: Week 12
Boom:
Ezekiel Elliot – RB – Dallas Cowboys
After a slow start to the season, Ezekiel Elliot has finally gotten consistent with his fantasy production.  He has dropped 17.7 in his last two games while also rushing for 4 touchdowns. Fantasy owners can look for Elliot to have a field day in week 12 against the Giants' run defense, which is the eighth worst team in rushing yards allowed this season.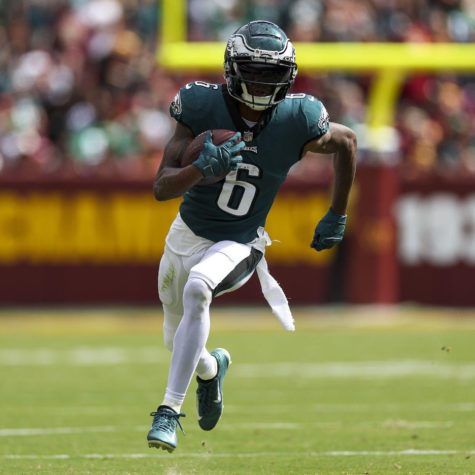 DeVonta Smith – WR – Philadelphia Eagles
While DeVonta Smith hasn't been the most consistent fantasy wide receiver this season, he has put up over 13 fantasy points in 6 out of 10 games played this season. The 9-1 Eagles are scheduled to play the Green Bay Packers in week 12 who are ranked fourth and fifth in opponent completions and passing yards per game. Fantasy owners should look for Smith to have a boom week.
Waiver Wire: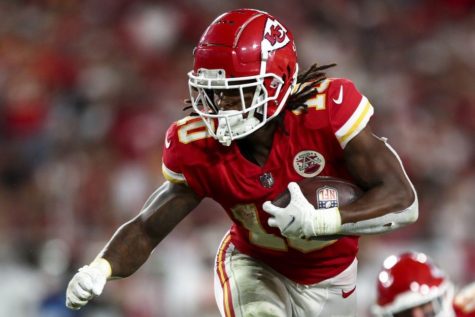 Isiah Pacheco – RB – Kansas City Chiefs
Pacheco has slowly battled his way into the RB1 spot on the Chiefs depth chart, beating out Edwards-Helaire and Mckinnon. The Chiefs aren't a run heavy team, but you can expect decent production from anybody in an RB1 position.  Coming off a solid 10.7 point performance, and with a potential sidelining injury to Edwards-Helaire, expect increased production from the rookie Pacheco in the coming weeks.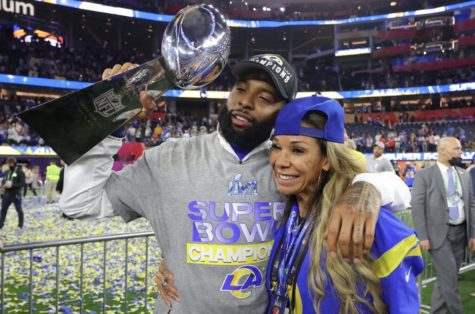 Odell Beckham Jr – WR – Free Agent
After a blow to Beckham Jr's ACL took him out of the Super Bowl last season, he elected not to sign until recovering and being deemed fit to play. Well, that time is coming soon as Beckham Jr announced he would like to sign with a team by the end of November.  His 2 top teams of interest being Dallas and his former team the New York Giants.  Rostered in just under 30% of leagues now is the time to lock up OBJ.
Bust: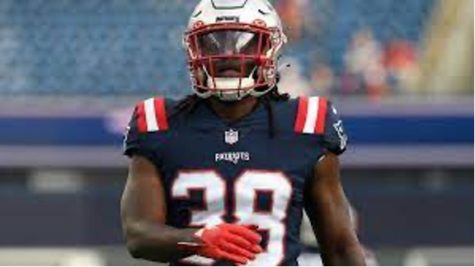 Rhamondre Stevenson – RB – New England Patriots
Rhamondre Stevenson has been a solid running back this year.  Even though he had a solid 14.2 point game last week, the Patriots are playing the Minnesota Vikings and will most likely be trailing in the game. Expect Stevenson to not reach his 18.0 points and maybe favor a Patriots WR instead this week.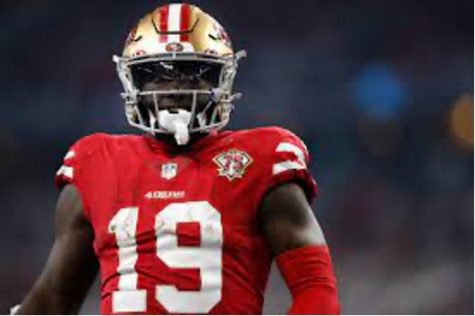 Deebo Samuel – WR – San Francisco 49ers
Deebo Samuel has been inconsistent this year. The way the 49ers have been using Samuel may make you question if he is a wide receiver. With the Saints strong passing defense, fade away from Deebo this week and try looking to start Aiyuk or Kittle.