Calling All Music Lovers
Rihanna is a well-known musician, and she is also a successful entrepreneur as the owner of Fenty Beauty.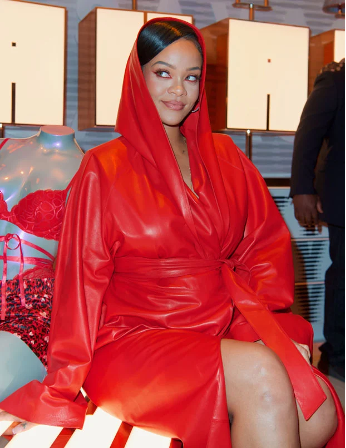 Starting this week, we will be doing a series of bi-weekly articles about different artists, their backgrounds, how they got into music, and how successful they are. If you have any artist suggestions, leave a comment and we will consider your recommended artists!
Robyn Fenty, better known as Rihanna, grew up in Barbados with her five siblings and parents.
Rihanna has always had a passion for music as she's grown up with it. Mainly listening to Caribbean music and American R&B.
During high school, she won a talent show by singing a Mariah Carey song. She also started a singing group with her two friends which received the attention of the American record producer, Evan Rogers. From there, her career began.
Evan Rogers was able to get her to audition with Jay-Z leading to him signing Rihanna as a vocalist. From this point on, she chose Rihanna as her stage name.
Rihanna's first song was called "Pon de Replay" in 2005. When it was released, it was in the top five songs in 15 countries. It was also ranked number two on the billboards in the U.S.
Now, Rihanna is a global R&B and Pop artist.
She most recently performed at the 2023 Super Bowl where she revealed her second pregnancy.
Her songs, "Lift Me Up" and "Born Again" were included in the Black Panther: Wakanda Forever soundtrack.
Her talent led her to winning 9 Grammy Awards and others.
Currently she is running her own makeup brand, Fenty Beauty, while continuing to make special appearances with her music on soundtracks and live performances.