New Teachers on the Block Part II
No one wants strangers in their home, so let's get to know these new Marist teachers, so parents and faculty can get a sense of who they are. This is the second part of a three part news story.
Ms Claire Kelly; English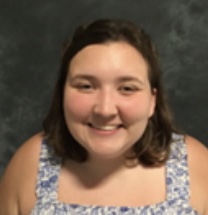 Ms. Kelly teaches English II Academic and Speech. She first became part of the Marist family during her time as a Marist student. Her teachers had a major impact on her life and were one of the reasons she wanted to become a teacher. She graduated in 2016 and is now helping the next generation of Marist students. "My first impression of Marist when I came back as a teacher was that it felt like I was home again," said Ms. Kelly.
Mrs. Colleen Termine: Science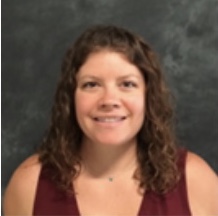 Mrs. Termine teaches Chemistry and Forensic Science. Before coming to Marist she taught at Andrew High School. One of the reasons she became a teacher is because she loves working with kids. She has expressed that she loves learning about the history of Marist. "I really do feel like Marist is a family and I love the history that I am learning," said Mrs. Termine.
Mr. Andrew Lunquist: Religion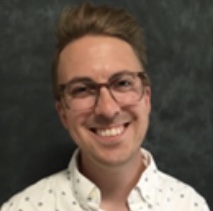 Mr. Lunquist is a Sophomore and Junior religion teacher. During his first semester of college he accidentally joined an introduction to teaching class. He liked the teacher so much that he decided to remain in the class. "The teacher was great. He was amazing, enthusiastic, very relatable and so it was like you know what I'm going to give this a shot." said Mr Lundquist. Every morning he makes the commute to get to Marist from northwest Indiana which can be a long drive.
Ms. Laura McDonough: Science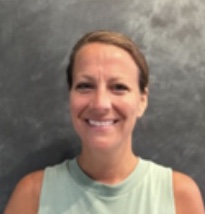 Ms. McDonough is a teacher in Marist's science department. She originally didnot  want to be a teacher and started in business and media planning. She realized she wanted to do more with helping people, so she went back to school to get her masters degree. When asked if she wanted to get involved in any activities or clubs at Marist she said "I am very eager to start exploring other clubs and to get involved."
Ms. Nichole Carey: Counseling
Ms. Carey is the freshman level counselor at Marist. Before becoming a counselor at Marist she was a counselor at St. John Fisher. She grew up in the local area and was already familiar with Marist when she decided to become a counselor here. "I am familiar with Marist, so I had a good feeling coming in," said Ms. Carey.