Marist Students and Their Turkey Day Plans
From visiting family to stuffing our faces, we all spend our holidays differently. How will you be spending Thanksgiving?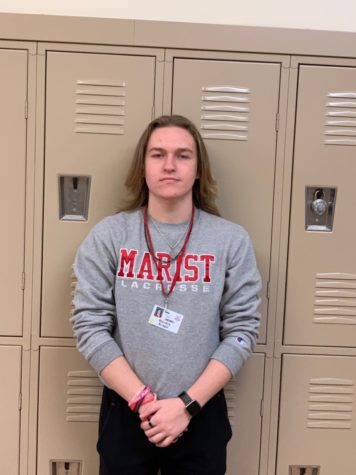 Hayden Krupa, Junior  
"Having dinner with my family and watching football."🏈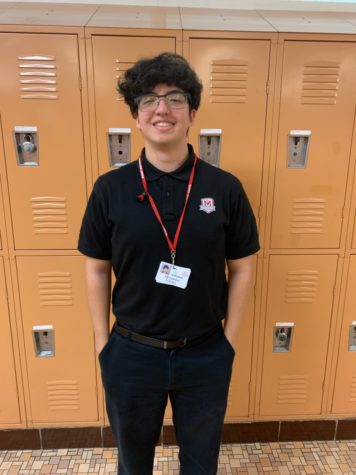 Alexander Gaona, Senior
"I plan to play games every day and get sleep, like 10 hours. (same bro, same)"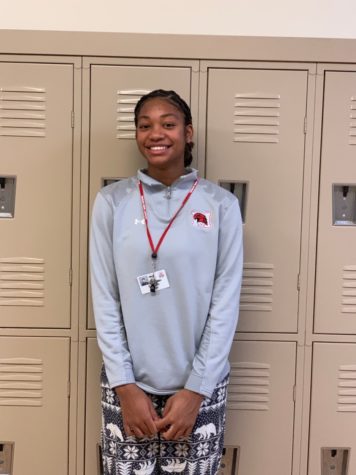 Cassidy Cage, Freshman
"For Thanksgiving I'm going to my mom's friend's house to eat with their family."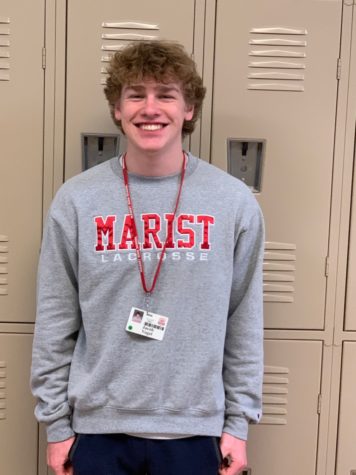 Jacob Vogel, Senior
"I'm going to eat." (Short and sweet) 😌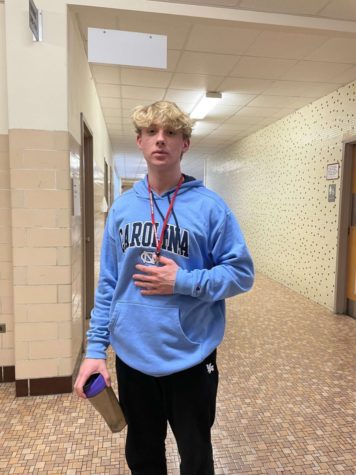 Sidney Klein, Junior
"Going on vacation to Florida." 🏝️
Faye Bouck, Freshman
"I'm going to sleep and hang out with my friends."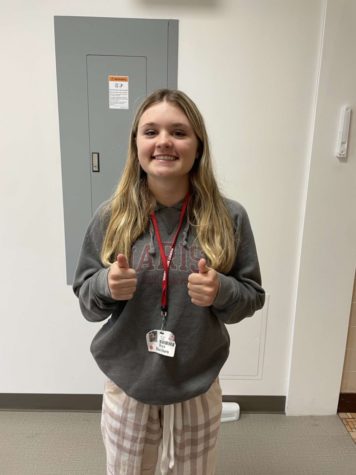 Drew Blackburn, Sophomore
"I'm going to hang out with my sister and friends."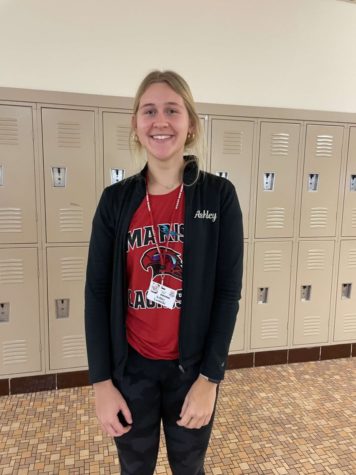 Ashley Lesnicki, Soph
"I'm spending time with my family."
No matter how you spend the holidays, cherish every moment with your family and friends.  Happy Thanksgiving from all of us at MHS Media!