New Teachers on The Block: Part lll
Ms. Wisniowicz, Algebra 1 and 2 Mathematics
Ms. Nadine Wisniowicz has taught fourth grade all the way to college level Algebra at Moraine Valley Community College. She was extremely impressed by Marist because, "students are very high standard, faculty is very nice; everybody is so happy here and polite." She has always wanted to be a teacher and is ready to get involved. She one day hopes to start her own Marist gardening club or become involved in the cooking club.
Ms. Chimino, Physical Education and Health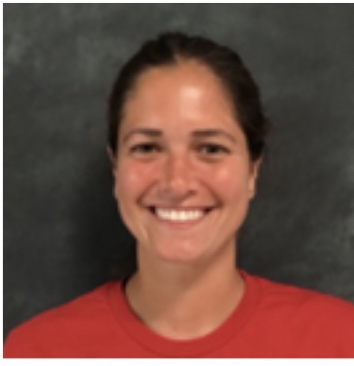 Ms. Renee Chimino taught at CPS with special education students before she came to Marist. She also ran a recreation program for kids and adults with disabilities through the Chicago park district. She wanted to become a coach because, "my part time job when I was in college was assisting on a basketball team, I really liked being around the kids and passing on theknowledge that I've previously learned." So far her favorite thing about Marist is the people that she is around.
Ms. O'Reilly, Instructional Coach and Grant Writer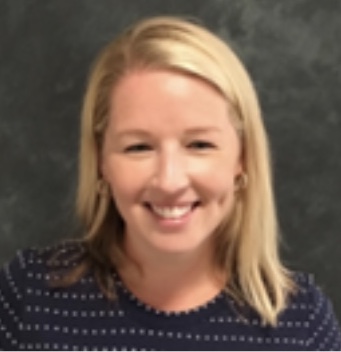 Ms. Eileen O'Reilly had a great experience while she was in grammar school that she wanted to carry that on for kids in her future classes. Therefore she wanted to help junior high students stay engaged so she started there and eventually worked her way to Marist.  She was previously the principal at Mother McAuley from 2014 until this past June.  She says, "I think I can love both" when talking about going from one to the other.  Regarding Marist and McAuley, she hopes to bring some McAuley club experiences to Marist.