Book Tropes That Give Me The Ick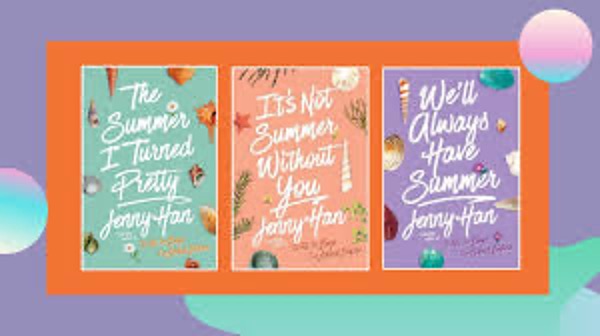 So, let's be honest, we all have books that we hate and ones that we love. A book trope is a book cliché that happens over and over in different stories.
Here are some of my favorite tropes and some that give me the ick.
Favorite:
I cannot express how much I admire love triangles. They are quite literally why I read so many books. For example, Shatter Me, The Summer I Turned Pretty, and Twilight are all good love triangles. They just always leave me on the edge of my seat, and I love having to pick between the two different love interests.
This is so amazing especially if they're childhood best friends who got separated and meet up again later.  A bonus is if they know how to make each other feel comfortable and relaxed through a tough time.
Enemies to lovers can either be the best thing I've ever read or the worst. However, when they finally fall in love or realize it, it makes me want to put my book down and start jumping with joy. But it's bad when they fall in love in only the first 2 chapters.
Hate:
This must be my least favorite book to read. The second they pull out that "they have a stomachache" I must put the book down and contemplate life. I'm not going to lie to you guys, I have never in my life finished a book that had an unexpected child.
The only good title of magic and the chosen one has to be Harry Potter. The others that I have read are just knockoffs of Harry Potter or Lord of the Rings. If you've read those two, then you've read them all.  However, some of them are good, but the cons outweigh the pros.
The love interest who is different from everyone else
Yes, this is a direct hit at Jughead from Riverdale who is always saying he's "different" and "not like everyone else" and "always wears a hat". The way that they do this makes me want to throw up, run away, and cry. I don't know, it just makes me cringe so badly.
As a life-long reader, these are just some of my vast opinions on different book tropes that I have read. Let me know what you think and what tropes are your favorite!