Get Invested, Get Involved, Join New Clubs at Marist
Get an inside look on the several new clubs starting this year at Marist.
The Black Student Union Club, previously known as E.V.O.L.V.E Club, is for Black students to have a safe place to go. This club is a safe haven and members are heard. This year the club will be doing a big Black History Month celebration for the first time in their history. Coach Rob Topps and Mr. Anthony Newell are the club moderators. This club meets the first Tuesday and last Thursday of every month in various areas of the school.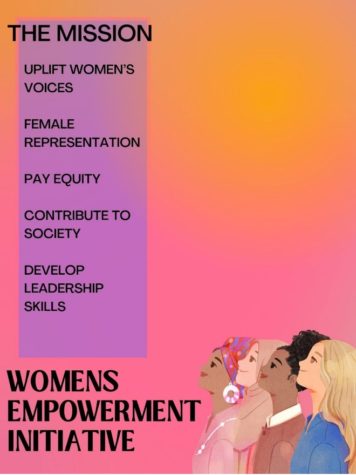 The Women's Empowerment Club is moderated by Ms. Amato and Junior Renata Almachnee. According to Almachnee, "This initiative gives women at Marist High School a chance to influence change to make the school a better place for women. Additionally, it provides the representation of the female students of Marist…." The club meets in room 132 every Tuesday after school.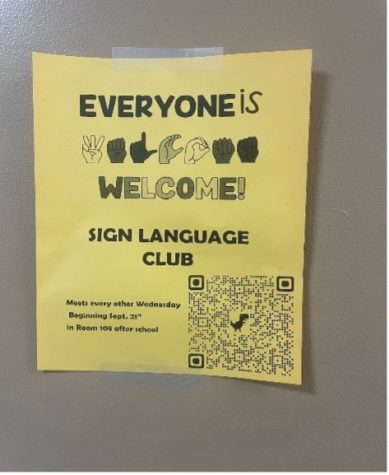 The Sign Language Club is an additional language club here at Marist. This club is moderated by Mrs. Mary Barry and is to help students who are eager about learning new languages. Sign language is a language spoken with your hands often used by people who are deaf or hard of hearing. This club meets every other Wednesday in room 108 right after school.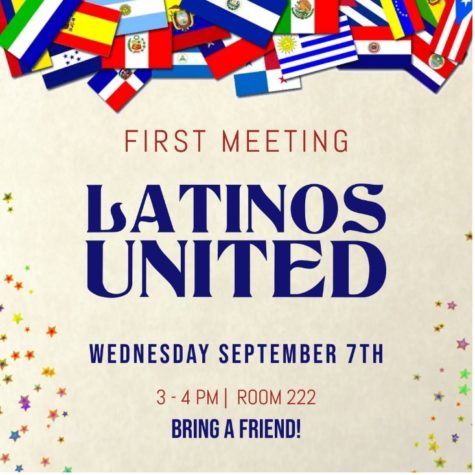 The Latinos United Club is moderated by Ms. Clara Martinez. This club is for the members of the Latino/Latina community to feel heard as well as to help people of the community learn more about their history and culture. Stay tuned for more from this club as they are planning a few events to help us learn more about their culture. This club meets on Wednesdays from 3-4pm in room 222.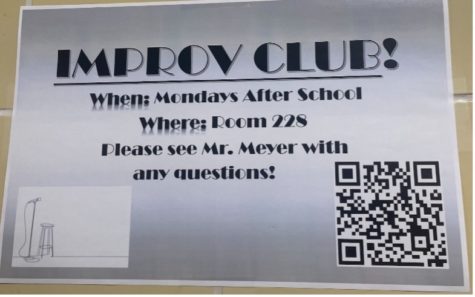 Improv Club is moderated by Mr. Patrick Meyer. In this club you can learn, build upon, and master your improv and comedy skills. On Mondays they will play improv games, work on comedy skills, and put on performances in room 228.